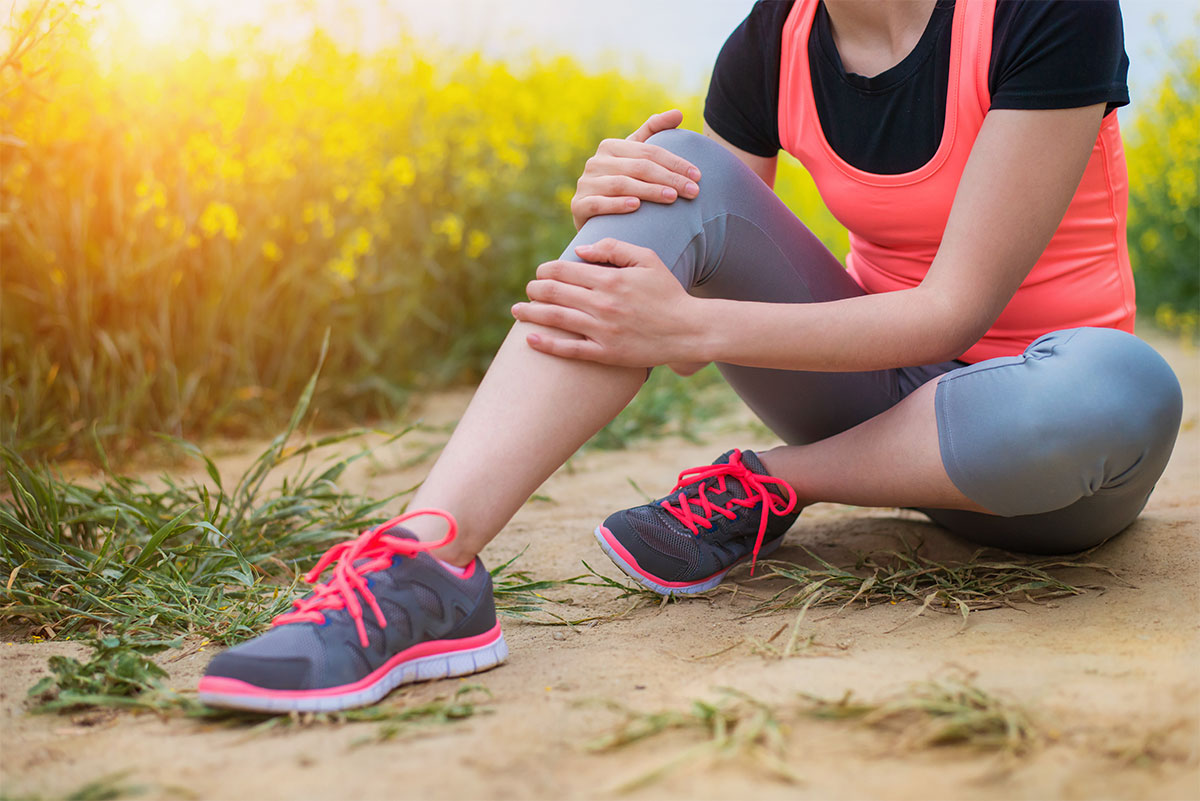 Many patients come to our office with concerns about long-term use of corticosteroids. Steroids work by decreasing inflammation and reducing the activity of the immune system. Inflammation is a process in which the body's white blood cells and chemicals can protect against infection and foreign substances such as bacteria and viruses.  Steroids are synthetic drugs that closely resemble cortisol, a hormone that your body produces naturally, and they reduce the production of chemicals that cause inflammation.
Long-term (longer than 3 months) use can cause these side effects:
fragile bones
high blood pressure
diabetes
weight gain
increased vulnerability to infection
cataracts & glaucoma
thinning of the skin
bruising easily
Did you know that we offer an alternative to immunocompromising steroids?
Autologous alpha-2-macrogloblulin isolated from PPP portion of PRP as alternative to immunocompromising steroid
Acute Pain Therapies is trying to do its part to contribute to the pain community during the current Corona virus Covid19 crisis.  Steroid injections can suppress the immune system. There are other treatments that provide a powerful anti-inflammatory effect without compromising the immune system.
During the crisis we would like to offer patients this treatment option at a substantially reduced cost as a way to contribute to the community during this time of need. We anticipate insurance will cover most of this treatment in some instances.
These injections involve concentrating the anti-inflammatory proteins from patients' own blood and injecting them in areas where nerves are irritated, such as for low back pain caused by disc herniation. We cannot guarantee that it will work but it is a promising and safe option.
Please call us if you would like to consider this injection option.