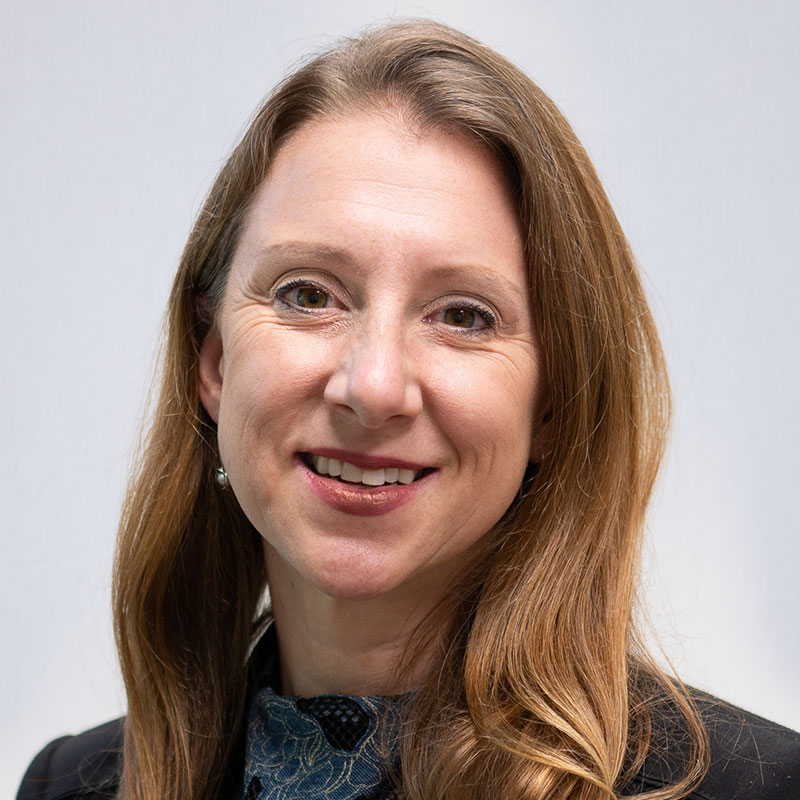 Dr. Jennifer Lee
Dr. Jennifer Lee is an advanced chronic pain management specialist whose approach to patient care begins with listening, learning, and identifying the root cause of pain. In perfect alignment with the Acute Pain Therapies brand, we welcome Dr. Lee and look forward to serving a patient population in need of more advanced Non-opioid and Interventional Pain management that span these treatments and conditions:
Conventional and Advanced Treatments
ReActiv8
SPRINT PNS system
MILD
Spinal Cord Stimulation & Implantations
Dorsal Root Ganglion Stimulation
Vertiflex Interspinous Stenosis
Peripheral nerve stimulation
Epidural injections
Spinal facet & sacroiliac joint radiofrequency ablation
Ultrasound-guided joint & nerve injections
Sympathetic blocks
Medication management excluding chronic opioids
Conditions
Lumbar Spinal Stenosis
Degenerative Disc Disease
Compression Fractures (and micro fractures)
Low back pain
Arthritis, especially osteoarthritis.
Multiple sclerosis
Fibromyalgia
Shingles
Nerve damage (neuropathy)
Joint pain
Chronic Pain is defined as persistent pain that carries on for longer than 12 weeks despite medication or treatment. Most patients, post-treatment, resume life as usual. However, some patients may be nonresponsive to conventional chronic pain measures. Therefore, out-patient, advanced surgical treatments may serve as ideal options for regaining strength, and optimal health.
Any level of pain, due to injury or medical condition can negatively impact a patient's ability to move. Flexibility, mobility, and experiencing life pain free can affect a patient's outlook on life, both physically and mentally. Debilitating and ongoing pain should be addressed, and the root cause identified.
At Acute Pain Therapies, Dr. Lee's goal for patients is to help them understand the underlying cause of their pain, provide evidence-based information about treatment options tailored to their unique needs, and to partner with patients on creating the best chronic pain management wellness solution available. Reducing pain and discomfort through cutting-edge, non-opioid approaches is priority one.