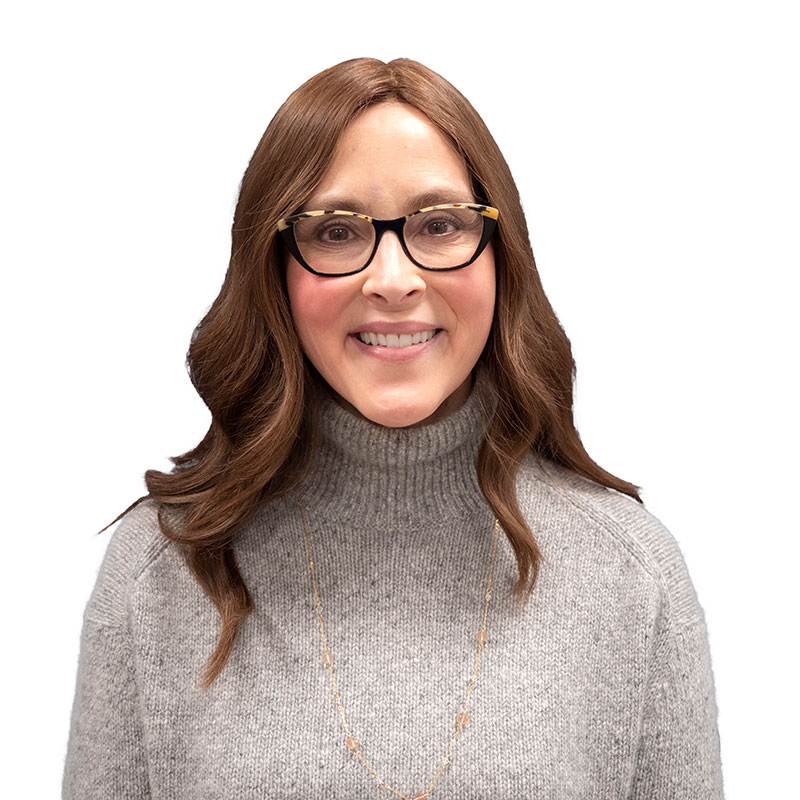 Dr. Molly Davis
We are so delighted to welcome Dr. Molly Davis to our practice. She was born and raised in Spokane, WA and is a third-generation Spokanite dating back to her great-grandmother! She earned her undergraduate at Stanford University, then attended the University of Washington School of Medicine where she obtained her M.D., then completed her residency and fellowship at Oregon Health Sciences in Portland, OR. She also served as chief resident in her final year of psychiatry training. From there, she moved back to Seattle. Dr. Davis is board-certified by the American Board of Psychiatry and Neurology for General Psychiatry and Geriatric Psychiatry.
Devotion to patient care, improving quality of life and providing successful outcomes flourishes at the core of her practice. Bottom line – Molly Davis, MD  is about helping people in a science-based and genuine manner; providing innovative solutions such as ECT or TMS for people suffering with treatment-resistant mood disorders, and often times, intolerable side-effects from psychiatric medications. Her goal for her patients is to see them live optimally, to be well and enjoy life.
During her down time, she's into crafting, including knitting and crocheting, and has recently added sewing to the mix! She loves the outdoors and shares time with her husband, three children, and extended family enjoying Washington's beautiful beaches, lush forests, and hiking trails. She is an avid reader and one may find her on a quiet afternoon curled up with her Kindle consuming an interesting memoir!