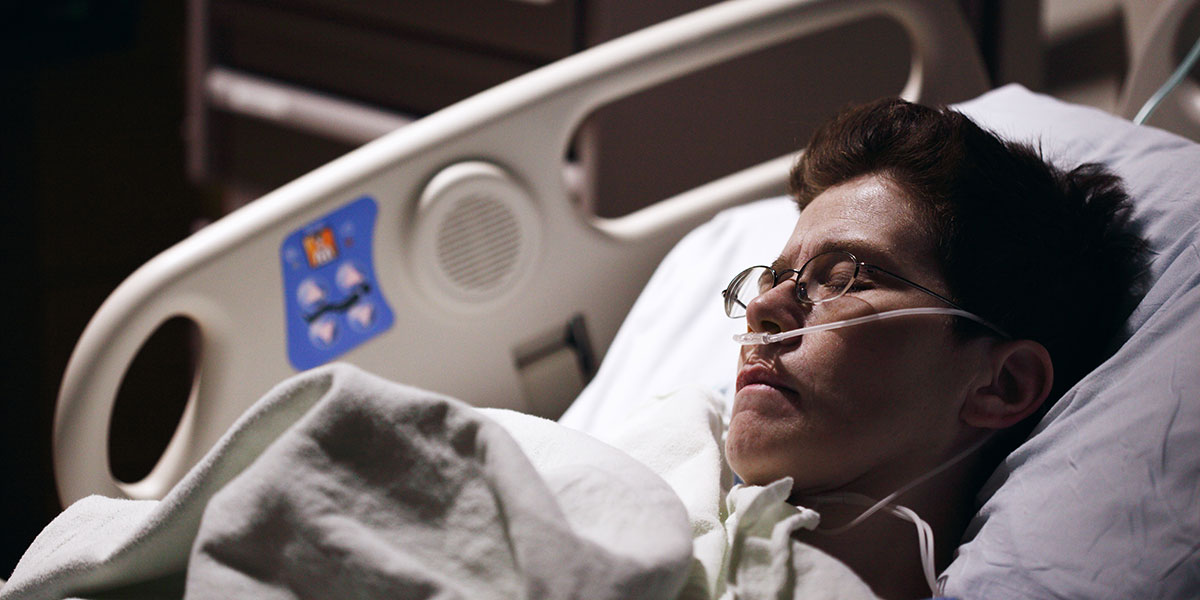 What is Acute Surgical & Traumatic Pain?
Acute surgical & traumatic pain is the pain people experience in the days following a surgical procedure or trauma. It is a direct result of the procedure or trauma.
What can we do to help?
If you live in the Bellevue or Seattle areas, we can provide you with methods of pain control usually only available to patients in the hospital; they are very strong and effective. These techniques include nerve block catheters, ketamine treatments, temporary nerve freezing procedures, and other non-addicting pain medications. Not only will our patients experience cutting edge pain management for surgical and traumatic pain, they will also avoid needing to take as much of medications with strong addiction potential.
We help after surgery. Patients visit our office the same day or within a couple days after surgery for our nerve block procedures. These procedures are safe and do not interfere with what the surgeons or anesthesia team can do, and do not increase your risk of postoperative complications. Even if you had a nerve block already, these procedures do not increase your risk of postop complications beyond the intrinsic risk of any nerve block procedure which is extremely low.
Dr. Fisk is fellowship trained for these procedures. He has built a postoperative nerve block service and been an instructor and lecturer for these techniques. He attends annual conferences focused on the development of these procedures. He has developed his own way of performing the procedures to make them more effective and safe. Unlike most anesthesia services that are based within a hospital, Dr. Fisk takes responsibility for his procedures and has to deal with any post-nerve-block complications or failures. Most of the time it is the surgeon that has to manage anything that happens as a result of the block. But Dr. Fisk, having his own practice managing postoperative pain and nerve pain, is uniquely capable of treating any post-block complications which are extremely uncommon as it is.