Our Mission is to offer the most safe, effective and scientifically proven acute and chronic pain solutions available. Our hope with the pain management strategies we offer is to provide a means for a patient to overcome their pain while devising a way to achieve an improved quality of life of their own making, while trying to minimize the risk of becoming addicted to pain medications.
You May Also Like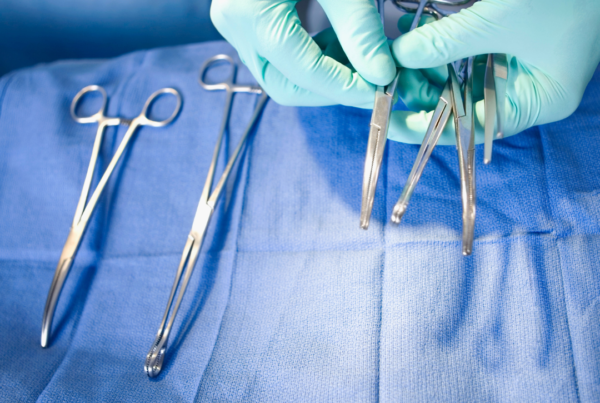 Blog
May 25, 2023
Managing Post Operative Pain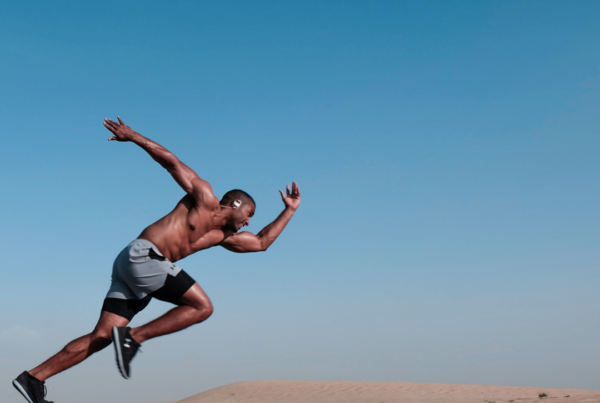 Blog
May 15, 2023
What is Runner's Knee?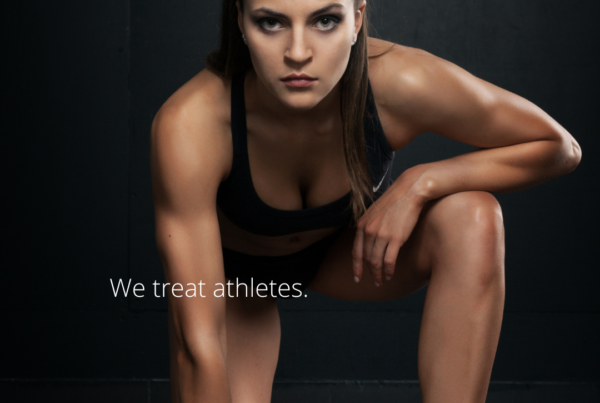 Blog
April 15, 2023
Dealing with Sports Injuries