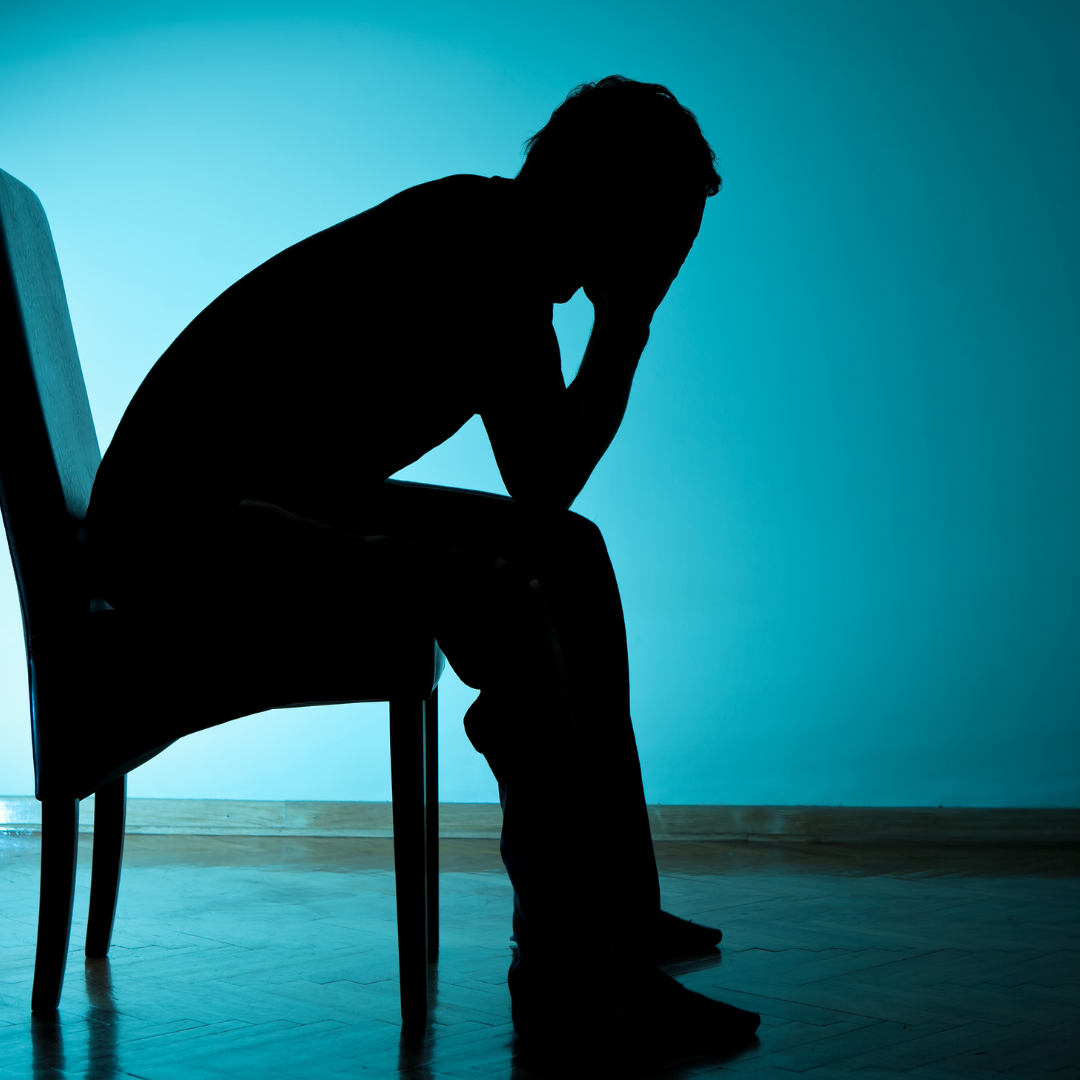 Accelerated TMS protocols using Theta Burst Stimulation (TBS) 
Introducing the accelerated, high-dose intermittent Theta Burst Stimulation (iTBS) protocol for Major Depression 
Many of our patients come to us with for treatment of depression, anxiety, ADHD, OCD, PTSD, and other behavioral health disorders.  Our practice is committed to helping patients regain their mental health through evidence-based treatments and protocols such as ketamine infusion therapy, Spravato nasal spray therapy, Transcranial Magnetic Stimulation (TMS) and now we are pleased to announce our latest offering, accelerated, high-dose Theta Burst Stimulation, (TBS).   
TBS is similar to TMS, however, the pattern of stimulation used with theta burst allows for repetitive, short trains of stimuli at high frequency repeated in intervals of 200mns, allowing for many more pulses to be delivered safely in a shorter period of time.  TBS is used for the treatment of major depression disorder, (MDD) and a referral from the patient's psychiatrist is standard. 
Accelerated theta burst TMS therapy (TBS) is a shortened treatment protocol, allowing for a person to take a week off of work and return to the office the following Monday, with studies at Stanford University showing nearly 90% remission of severe, treatment-resistant depression after five days of high dose iTBS.  The accelerated program we offer is modeled after the Stanford SAINT protocol and consists of ten,10-minute iTBS sessions spread out over 10 hours.  It is a long day!  The TMS is administered in 10-minute sessions, with a 50-minute inter-session interval.  To compare, a typical course of TMS is one 20–30-minute treatment per day, five days a week, for 4 to 6 weeks.  Unfortunately, since this new protocol is not yet FDA-approved, insurance companies rarely cover the costs.  Please call our office to discuss pricing. 
If you are suffering from treatment-resistant depression, meaning you are unresponsive to at least 2 types of medications or therapies, you may benefit from accelerated, high-dose iTBS.  Ask your psychiatrist to contact our office and schedule a referral with Dr. Molly Davis.  We're here to help.  Our goal for you is #painfree physical AND mental health.