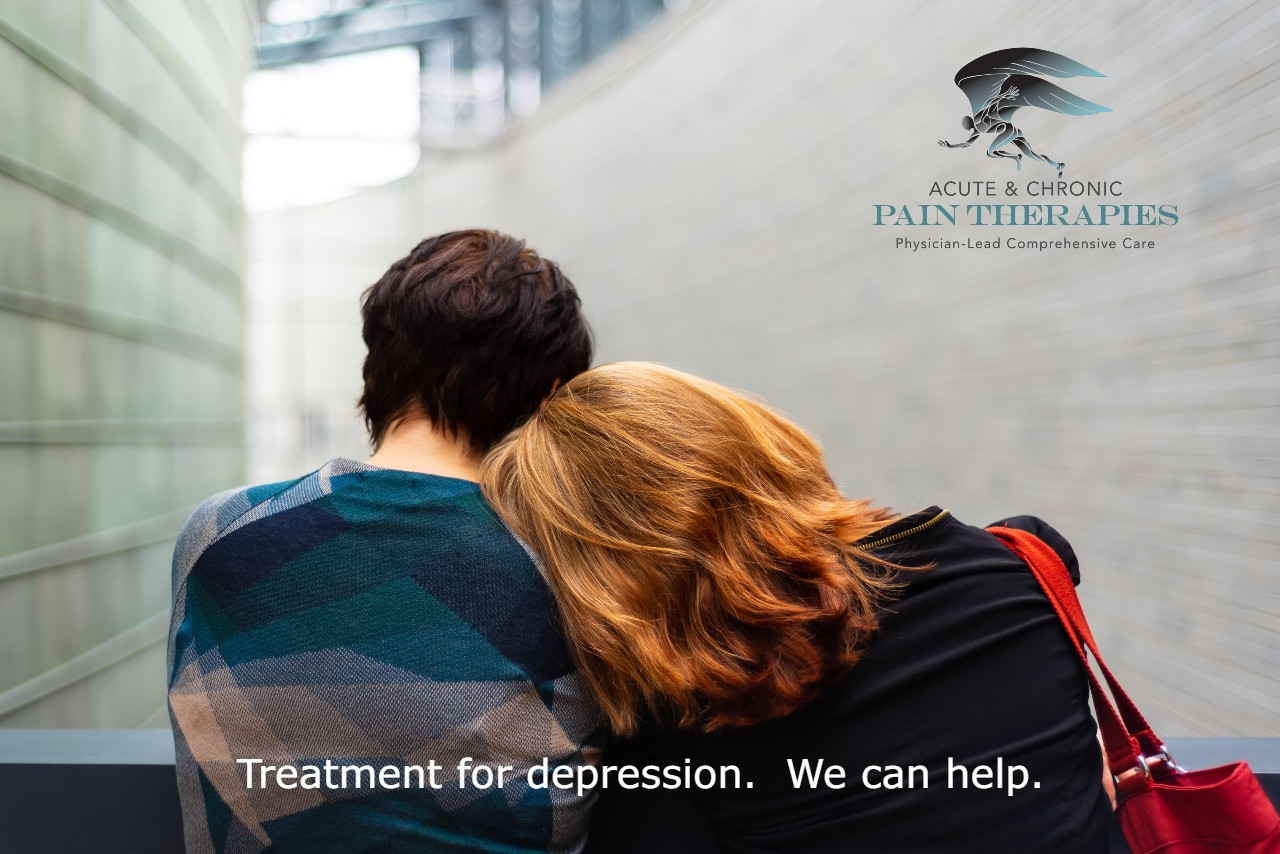 For those of you who know about our practice and have experienced Drs. Fisk & Julian's approach to patient care, you are undoubtedly aware that we treat acute and chronic pain.  Our medical practice has 2 locations in Bellevue, WA and our team's mission is to offer the most safe, effective, and scientifically proven acute and chronic pain solutions available.  Our patients' quality of life is our priority, as we help our patients overcome their pain without becoming addicted to opioids.  At Acute Pain Therapies, our goal is to prevent opioid addiction that would otherwise occur because patients have no other effective means for controlling severe pain in an outpatient setting.
The opioid crisis in America is making headlines daily, and lately, how the pandemic is impacting the overuse of opioids presents more disturbing news.  The CDC is reporting the following:
The number of drug overdose deaths increased by nearly 5% from 2018 to 2019 and has quadrupled since 1999. Over 70% of the 70,630 deaths in 2019 involved an opioid. From 2018 to 2019, there were significant changes in opioid-involved death rates:
The mental health effects of COVID-19 have been profound.  One year ago, NPR reported that 25% of Americans were experiencing and are expected to suffer long term from the emotional impact the pandemic is having.  People are lonely, financially struggling, ill, feeling hopeless.  Patients are seeking an alternative (to opioids), safe, and evidence-based relief.
Our clinic offers Ketamine infusions for chronic pain, depression, and PTSD.
There are two main types of ketamine used to treat major depression.  Both types have proven effective for those who have not responded to two or more medications (treatment-resistant depression.)
Ketamine infusions are administered directly into the bloodstream, sometimes called intravenous or IV Ketamine. IV Ketamine was approved decades ago as an anesthetic by the FDA to treat depression.
Esketamine (Spravato) Nasal Spray was approved for Treatment-Resistant Depression on March 5, 2019 by the US Food and Drug Administration (FDA) in conjunction with an oral antidepressant, for Treatment-Resistant Depression.
More Stats
During June 24-30 2020, US Adults reported considerably elevated adverse mental health conditions associated with COVID-19.  Younger adults, racial/ethnic minorities, essential workers, and unpaid adult caregivers reported having experienced disproportionately worse mental health outcomes, increased substance use, and elevated suicidal ideation.
CDC
There is Hope & Treatment for Depression, Anxiety, Chronic Pain
If you suffer from Treatment-Resistant Depression or if your chronic pain is causing depression, anxiety and/or panic attacks, contact our office for a consultation.  Most insurances will cover the consultation and we do accept most insurances.
If you, or someone you know is suffering from Treatment-Resistant Depression fill out the form to schedule a consultation.